... it works.
Current Location:

At my desk

Current Mood:

appreciated

Current Music:

None - all is quiet and peaceful
Photograph by Brian King & Eight-Thirteen Imaging
Current Location:

home

Current Mood:

proud

Current Music:

laughter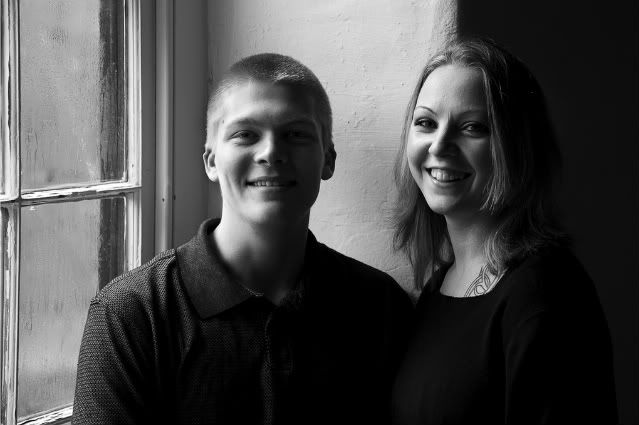 Photograph by Brian King & Eight-Thirteen Imaging
Current Location:

Home Sweet Home

Current Mood:

loved

Current Music:

Return of the Pink Panther - on TV

Ann David

NASCAR NAME: (first name of your mother's dad, father's dad)
Carl Robert

STAR WARS NAME: (the first 2 letters of your last name, first 4 letters of your first name)
RaInia

SOAP OPERA NAME: (middle name, city where you live)
Ann Philadelphia (WTF?)

SUPERHERO NAME: (2nd favorite color, favorite alcoholic drink, optionally add "THE" to the beginning)
Red Moosehead

ROCK STAR NAME: (current pet's name, current street name)
Cassie Fourth... this sounds like a crime novelist or a character in a detective novel.

PORN NAME: (1st pet, street you grew up on)
Salem Veronica... it sounds better as Veronica Salem...
WITNESS PROTECTION NAME: (mother's & father's middle names)
Scorpio Horoscopes
(Oct 23 - Nov 21)

Friday, Nov 14th, 2008 -- It feels natural to talk about your feelings today, even if you previously decided to keep them to yourself. But your comfort may not be long-lasting, especially if you stir up an issue that is even more difficult for someone else. Although it may not be a simple discussion, it's healthy to try to gain clarity about a relationship while it's in the process of developing and not wait until it's too late.
Current Mood:

nucking futs!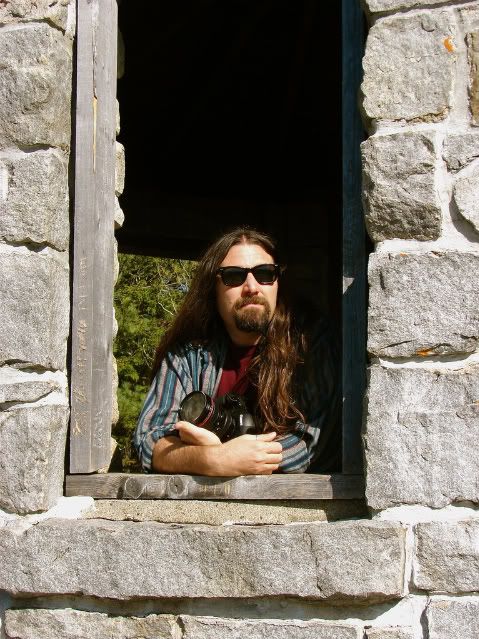 Donate to Planned Parenthood in Sarah Palin's name
"Desperate times, brilliant measures," read the subject line of the e-mail from a friend informing me of a very creative response to Sarah Palin's war on women's rights.

The e-mail went on to describe a truly brilliant campaign: Make a donation to Planned Parenthood in Sarah Palin's name.

Donations to Planned Parenthoood are tax deductible, and Planned Parenthood will send a card to Governor Palin telling her that a donation was made in her honor.

Here's how:

Go to www.plannedparenthood.org. Click "Donate" and then click "Honorary or Memorial Donations". The minimum amount for an honorary donation is $5.

You'll need to enter an address where Planned Parenthood should send the acknowledgment card. This campaign is recommending that we use the address for McCain's campaign headquarters:

First Name: Sarah
Last Name: Palin
Address: c/o McCain for President
Address Line 2: 1235 S. Clark Street, 1st Floor
City: Arlington
State: Virginia
Zip: 22202
Country: United States

After submitting my own donation, I called Planned Parenthood to get their reaction to the campaign. "Response has been tremendous," said Planned Parenthood spokesperson Tait Sye.

Sye pointed out that this campaign did not originate with Planned Parenthood, but rather at the grassroots level. "This indicates that people are very concerned about the issues," he observed.

I'd love to be a fly on the wall at McCain headquarters when the cards start pouring in.



posted by Mary Shaw at 6:18 AM
26 September 2008
Current Location:

home

Current Mood:

sore

Current Music:

Brian typing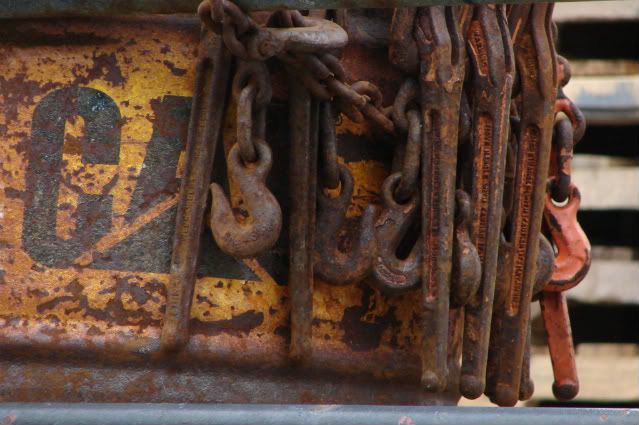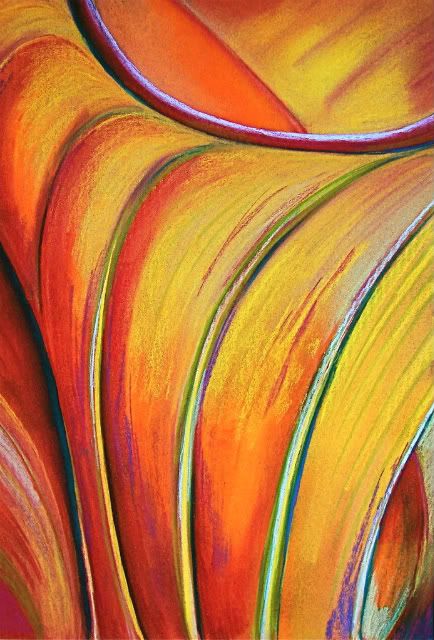 For Brian - Happy Birthday
Current Location:

Home

Current Mood:

artistic

Current Music:

None at the moment - which is very surprising.